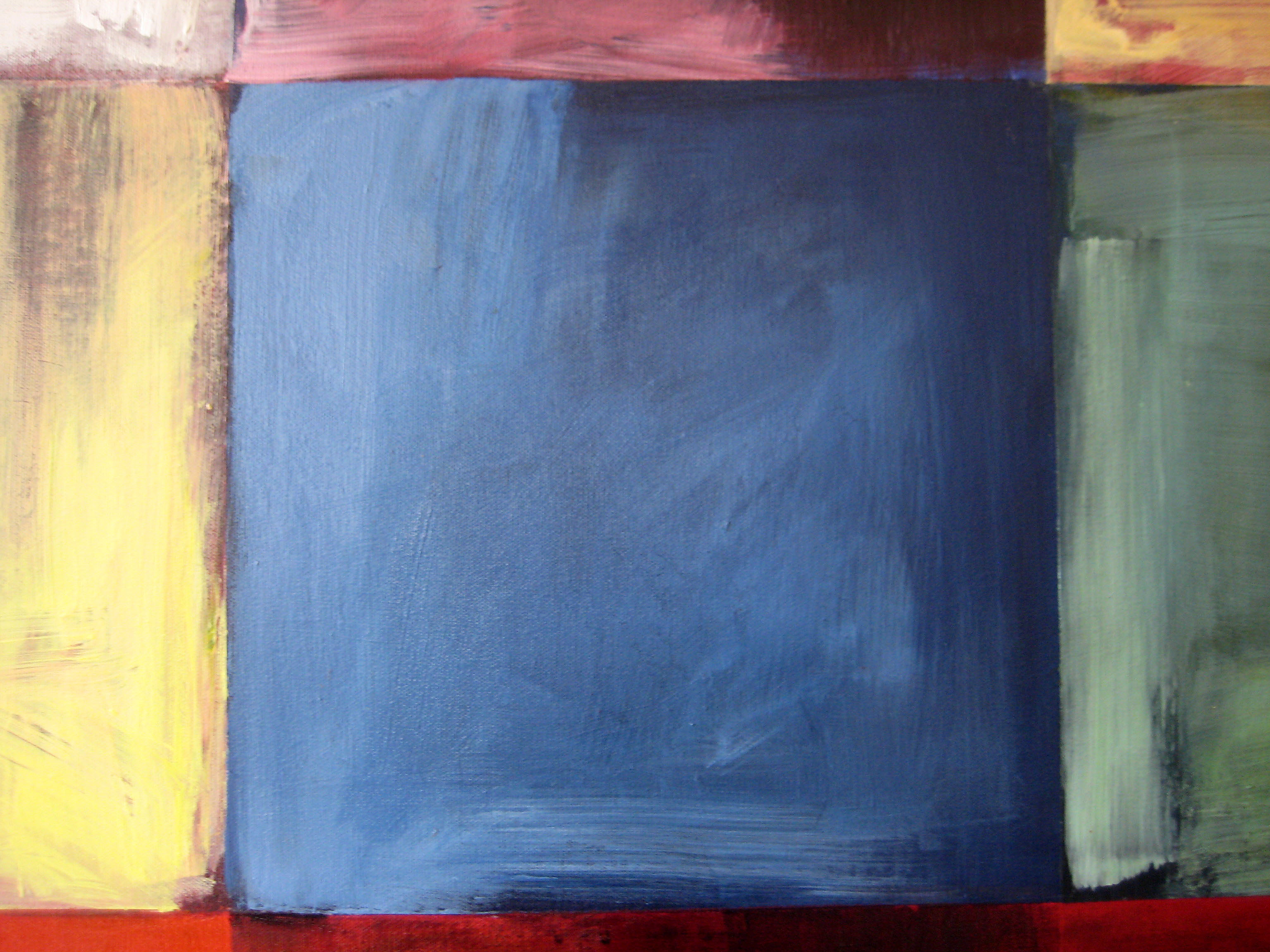 Production by Lee Townsend,
Management by Phyllis Oyama and Lee Townsend:
Production by Lee Townsend,
Management by Phyllis Oyama and Lee Townsend:
Productions of:
Rinde Eckert, John Scofield, Vinicius Cantuaria, Loudon Wainwright III, Shweta Jhaveri, Petra Haden, Gabriela, Dino Saluzzi, Choying Dolma/Steve Tibbetts, John Scofield/Pat Metheny, John Abercrombie, Dino Saluzzi, Dave Holland, Crooked Still, Viktor Krauss, Marc Johnson, Joey Baron, Charlie Hunter, Jerry Granelli, Quentin Dujardin, Kalaban Coura, Elvis Costello & Bill Frisell, Dusan Bogdanovic, Jonah Smith, Doug Wamble, David Soler, Noe Venable, Blame Sally.
Bill Frisell – Four
Bill Frisell convenes a new line-up of musical friends on his third Blue Note album Four, which features the acclaimed guitarist with Greg Tardy on saxophone and clarinet, Gerald Clayton on piano, and Johnathan Blake on drums.
Together the foursome delve into intimate explorations of 13 Frisell originals both new and old to create this stunning new work that is a meditation on loss, renewal, and friendship.
Bill Frisell – Valentine
The debut recording of guitarist Bill Frisell's trio with bassist Thomas Morgan & drummer Rudy Royston is a wide-ranging 13 song set that mixes Frisell originals new & old, jazz standards, traditional songs, and interpretations of classic songs he has played live with the group for some time. Valentine explores the creative freedom of the trio format and the profound musical relationship between these three musicians after years of touring. 
Bill Frisell – HARMONY
Acclaimed guitarist Bill Frisell released his Blue Note Records debut with the October 4, 2019 arrival of his newest project HARMONY. Produced by his longtime collaborator Lee Townsend—and recorded by Tucker Martine at Flora Recording in Portland, Oregon—HARMONY features Frisell with a wholly distinctive quartet comprising two longtime collaborators—Petra Haden, voice; Hank Roberts, cello and voice—plus a relative newcomer, Luke Bergman, on acoustic guitar, baritone guitar, bass and voice.
Bill Frisell – Music IS
Bill Frisell's Music IS is his first fully realized solo album featuring composed material since the making of Ghost Town, released on Nonesuch, over twenty years ago.
"Playing 'solo' (alone) is always a challenge", Frisell says. "For me, music has all along been so much about playing with other people. Having a conversation. Call and response. Playing all by myself is a trip. I really have to change the way I think. In preparation for this recording I played for a week at The Stone in New York. Each night I attempted new music that I'd never played before. I was purposely trying to keep myself a little off balance. Uncomfortable. Unsure. I didn't want to fall back on things that I knew were safe. My hope was to continue this process right on into the studio. I didn't want to have things be all planned out beforehand."
Rinde Eckert – The Natural World
After an extended country-wide solo tour, singer, composer and multi-instrumentalist Rinde entered Fantasy Studios with Lee Townsend to record a solo project, entitled The Natural World, with Rinde singing and playing all the instruments, including electric and acoustic guitars, piano, organ, electronic keyboard and samples, banjo ukulele, resonator ukulele, wood flute and percussion. The material is predominantly original Eckert compositions in addition to a new arrangements of the traditional folk song "Black is the Color of My True Love's Hair" and a piece by J.S. Bach, both with new lyrics by Rinde.
Carrie Rodriguez – Lola
Carrie Rodriguez, a singer-songwriter from Austin, Texas, finds beauty in the cross-pollination of diverse traditions. A passionate performer, she effortlessly melds fiery fiddle playing, electrifying vocals and a fresh interpretation of new and classic songs with an "Ameri-Chicana" attitude. Her newest project, the upcoming Spanish/English album "Lola," is both a return to her musical roots and something of a departure where she delivers her own twangy, Texas-bred twist on Mexican Ranchera songs, creating culturally blended music for a culturally blended world. Inspired by the 1940's-era recordings of Carrie's great aunt, Chicana singing sensation Eva Garza, the album is a mixture of new and old songs. It features Spanish songs written by some of Carrie's favorite Mexican composers, as well as her own Ranchera-inspired original songs written in English, Spanish and "Spanglish." Produced by Lee Townsend, the album is supported by an all-star band, The Sacred Hearts, assembled especially for this project.